Planning for Today and Tomorrow
Our clients belong to hard-working Canadian farm families like yours. Global leaders in production and agricultural management, they have contributed to the economy and their communities. However, at the end of their farming careers, they often face challenges when it comes to retirement, liquidation, and succession planning. With our guidance, complex issues turn into clear and comprehensive solutions. Our clients retain and grow their wealth, strengthen their legacies, and approach the future with confidence.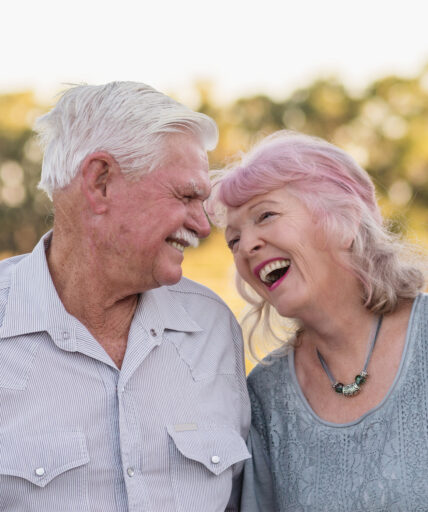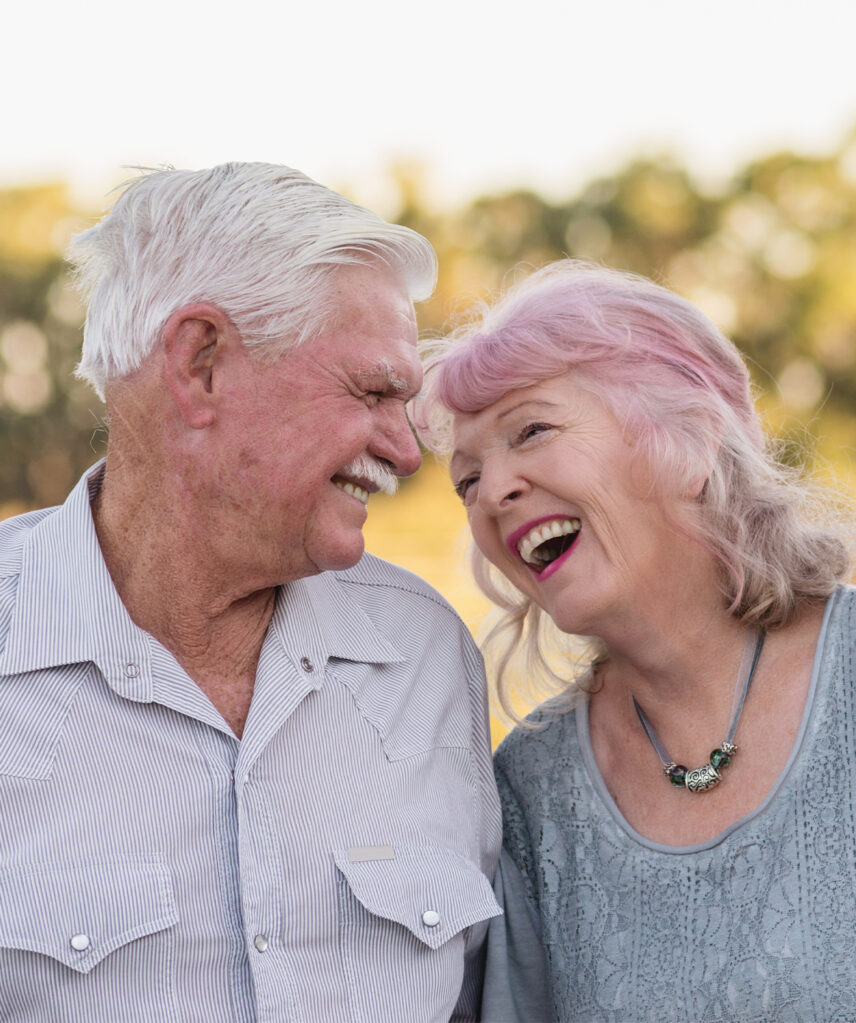 Client Case Study 01
Bill and Diane
Grain | Saskatchewan
Problem
Together, Bill and Diane have owned a small grain operation for 25 years, working off-farm jobs to make ends meet. While all three of their grown children have shown little-to-no interest in the farm, they have voiced concerns about the dangers of their parents farming at their age. Inevitably, Bill and Diane have decided to sell the family farm, but they feel overwhelmed by all the tasks and decisions that lie ahead of them.
Solution
Having learned of The Retiring Farmer years ago through an in-person seminar, Bill and Diane contact the team to help guide them through the liquidation process. Diane wants the transition off the farm to be as easy as possible—any extra effort or obstacles may test Bill's resolve. Thankfully, following an in-depth discovery meeting and planning session, they both feel reassured: not only will they be able to successfully sell their farm and assets, but they have a financial plan in place that will allow them to enjoy their retirement.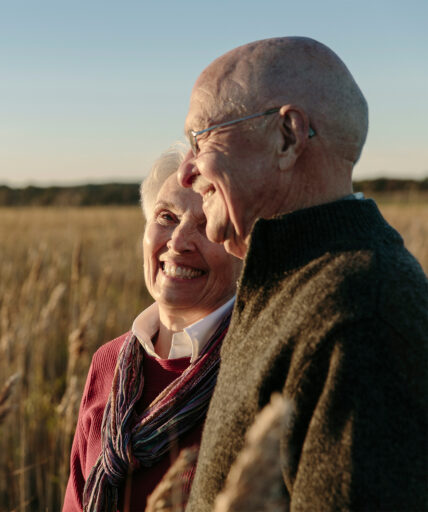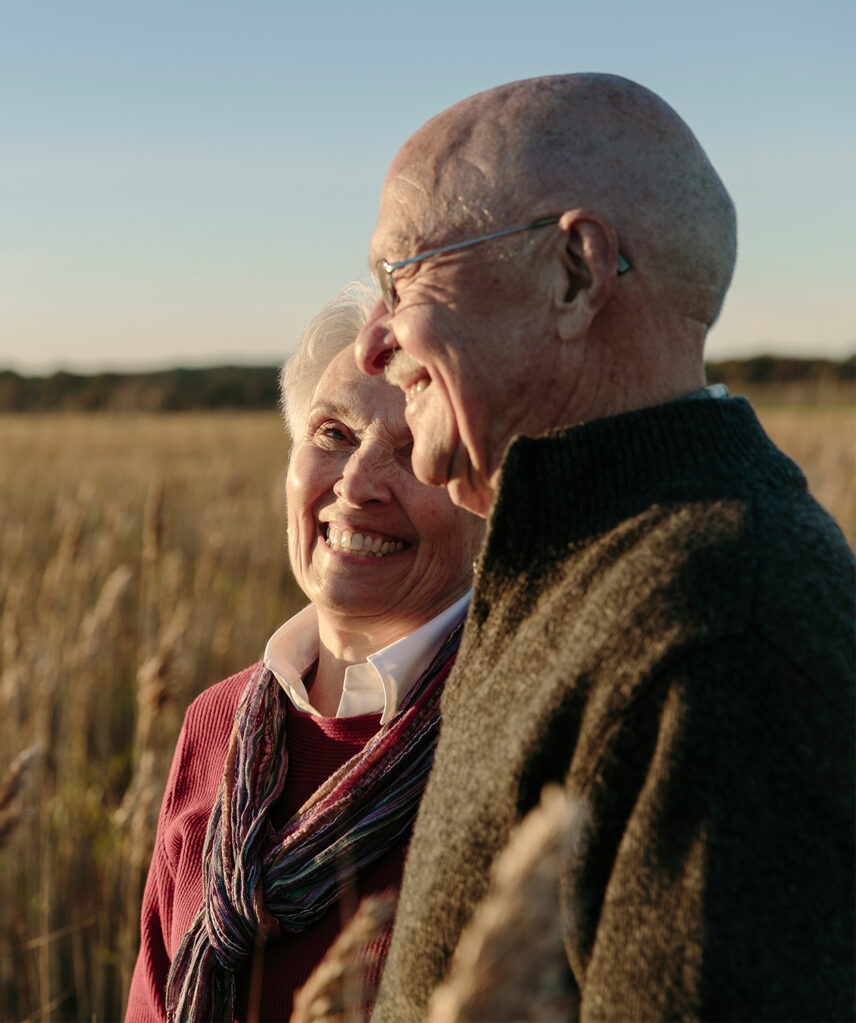 Client Case Study 02
Sandy and Greg
Canola | Alberta
Problem
Third-generation farmers, Sandy and Greg are at a crossroads. Two of their three children have shown interest in taking over the farm and are impatiently waiting to have more of a say in the operations. Sandy and Greg need a succession plan, but they aren't sure where to start. They're both excited that their children are eager to farm, but Greg is struggling with the idea of passing over control. Sandy's biggest concern is keeping the inheritance fair between all their children. While she isn't eager to leave the farm, she's become anxious trying to find answers.
Solution
Exploring their options, Sandy and Greg eventually book a consultation with The Retiring Farmer. They discuss their goals and values, emerging from their meetings with a solid action plan that will allow them to equitably take care of their children and support their success—whether they continue farming or choose another path. Importantly, the plan provides Sandy and Greg with a retirement they're genuinely excited about, one involving travel and a refreshing change of pace. 
Let's Get Started
Maximize your wealth and secure your legacy. We specialize in reducing taxation on the sale of the family farm and in facilitating its tax-efficient transfer to the next generation. Book your consultation today.