Trusted Partners in Your Financial Success
We're a team of professional consultants committed to helping farm families thrive in their business and make the decisions that matter most. Together, we provide farm families with a coordinated, strategic approach to tax planning, investment, wealth transfer, and financial administration, tailoring our services to each family's unique needs and goals.
Our Team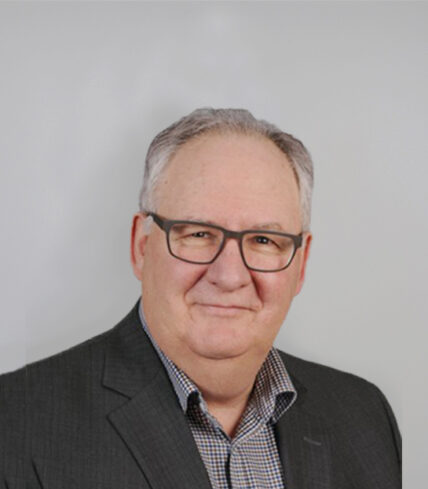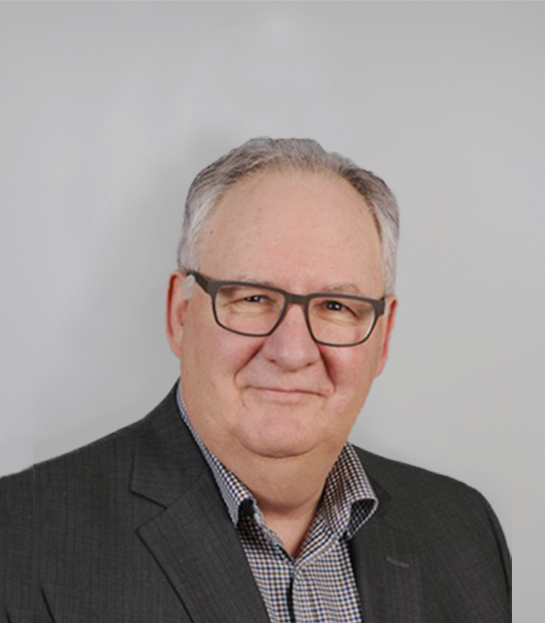 CPA, CA, CFP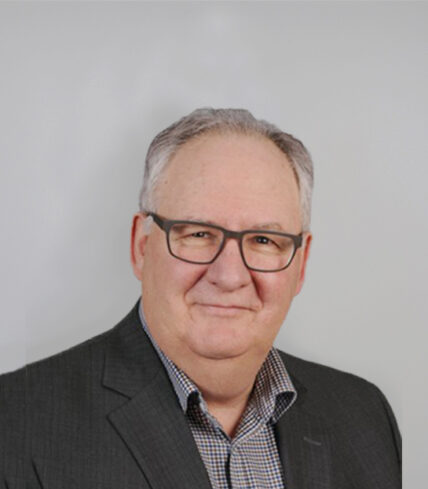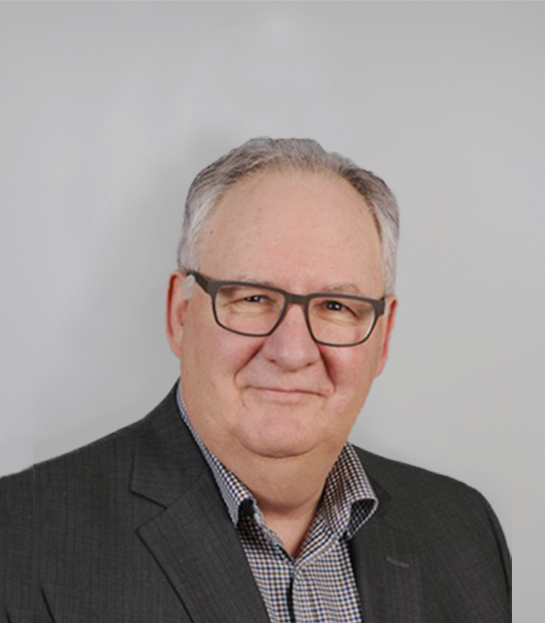 Donavon K. Tofin
CPA, CA, CFP
Donavon is at the centre of The Retiring Farmer ™ Wealth Management Process. As the original creator of The Retiring Farmer™ concept, he believes in the importance of financial planning for farmers, ranging from the management and monitoring of their financial and tax affairs, to assisting with their estate matters. He has over thirty years of experience working with farm families and the Saskatchewan agriculture community, concentrating primarily on farm succession and restructure strategies and integrating his expertise with income tax, investment management, and insurance, retirement, and estate planning.
Don received his Bachelor of Commerce degree with distinction from the University of Saskatchewan in 1979, his Chartered Accountant designation in 1981, and his Certified Financial Planner designation in 1999. He practiced with an international firm of Chartered Accountants until 1983, after which time he managed his own public practice as well as being involved in private industry. Don joined Assante Financial Management Ltd. in 2000 to integrate professional investment counselling into The Retiring Farmer™ concept.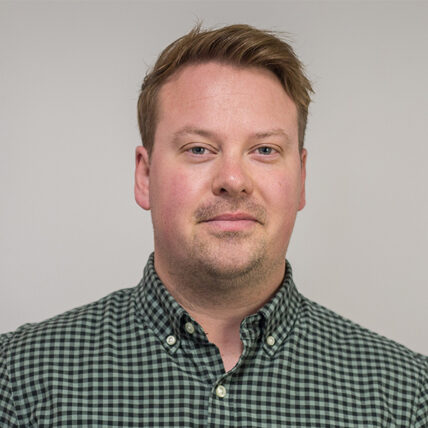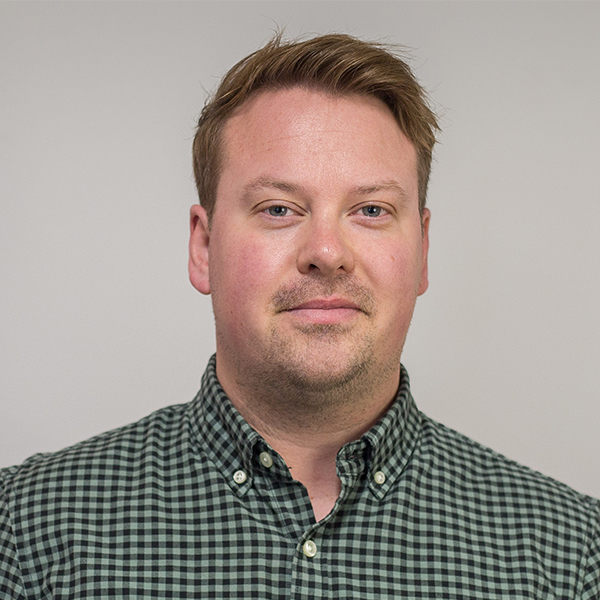 Farm Financial Planner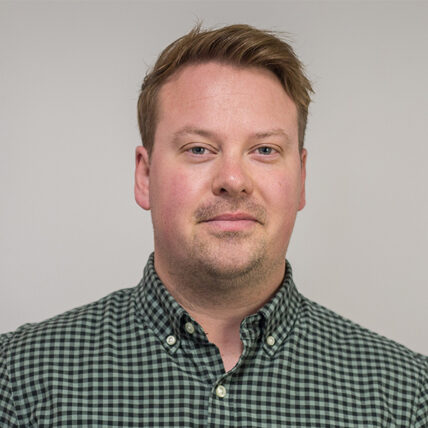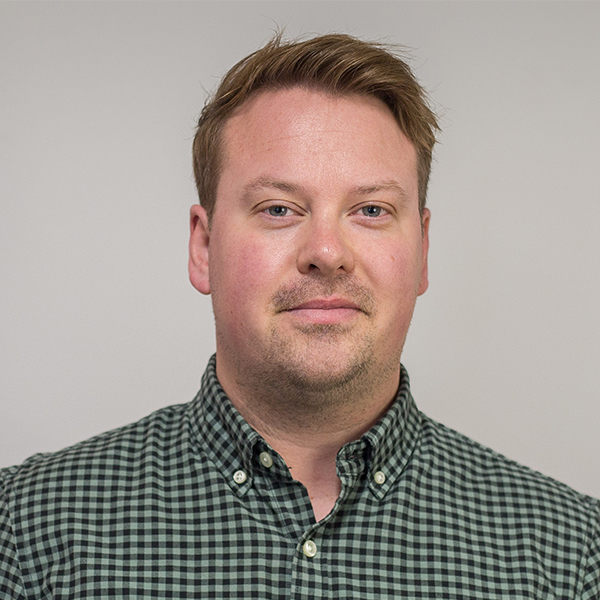 Alex Runions
Farm Financial Planner
Alex earned his degree in finance with a certificate in economics from the University of Regina in 2009 and spent several years as a financial analyst for a growing software company in the Queen City. During this time, Alex also focused on building his sole-proprietorship and learning the ins and outs of growing a successful business operation. After relocating to Saskatoon, Alex acquired his Mutual Fund license and worked as an advisor with one of the top banks in Canada, helping his clients achieve financial success. He joined The Retiring Farmer team in 2019 to support Canadian farming families as they transition into the next phase of their lives, a mission that is personal for Alex, as he grew up in rural southeast Saskatchewan. Most recently, Alex acquired his LLQP designation and is a CFA level 1 candidate.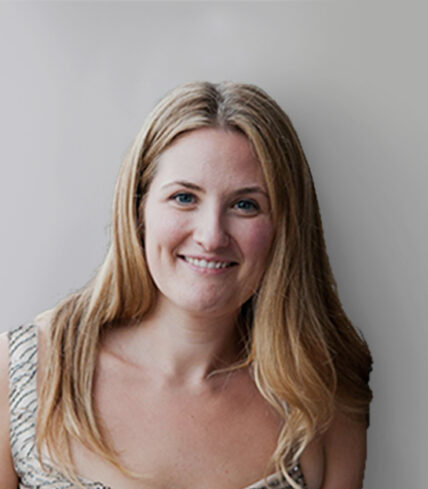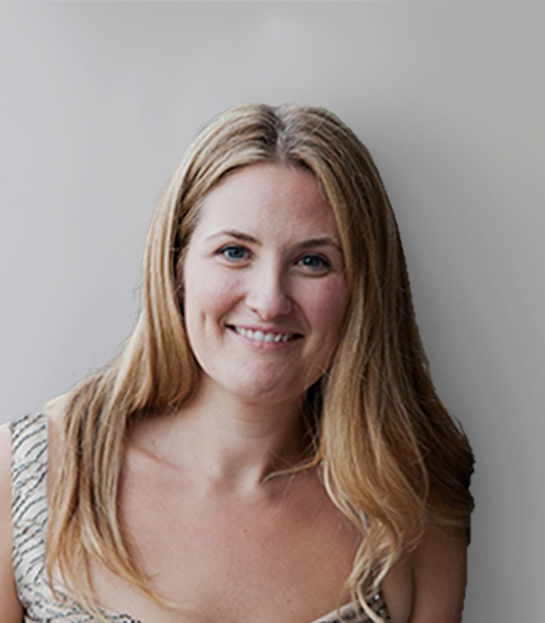 Marketing Director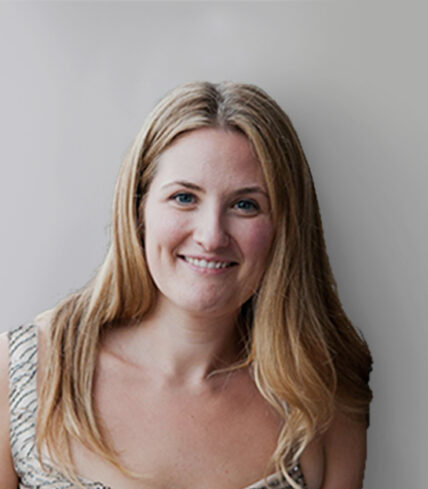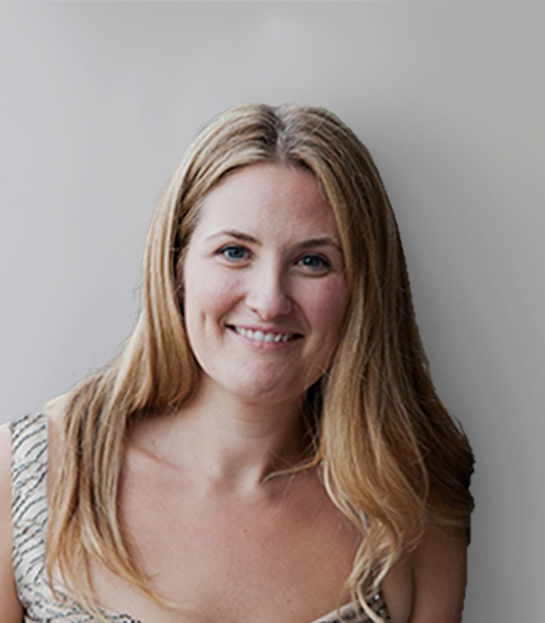 Brianna Shereck
Marketing Director
Brianna's previous work experience is heavily rooted in marketing research and social media. Working alongside Fortune 500 companies at both market research and social media management companies, Brianna's main responsibilities were to assist her clients in understanding consumer behaviour and how to build a strong social media following. Brianna joined The Retiring Farmer™ Wealth Management Process team in 2014 as a marketing associate. Working alongside the team, Brianna is tasked with overseeing  and guiding the development and implementation of marketing strategies.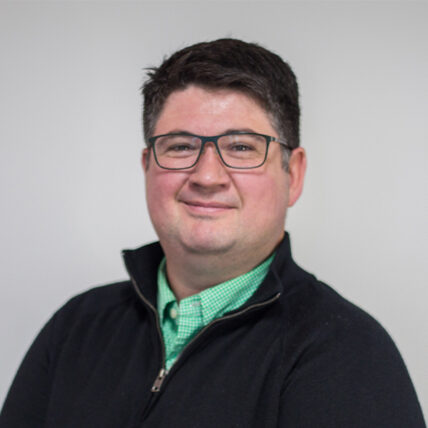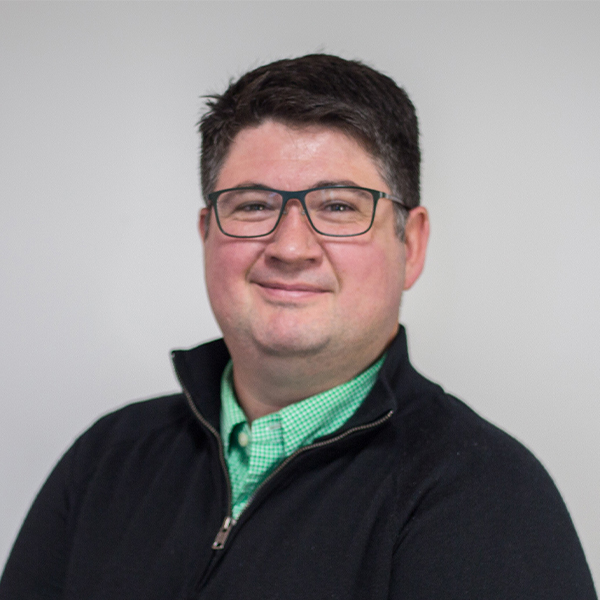 Farm Business Lead Manager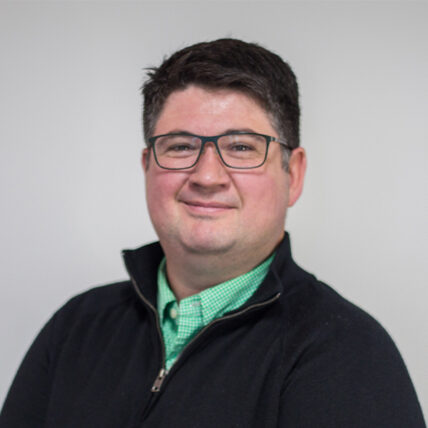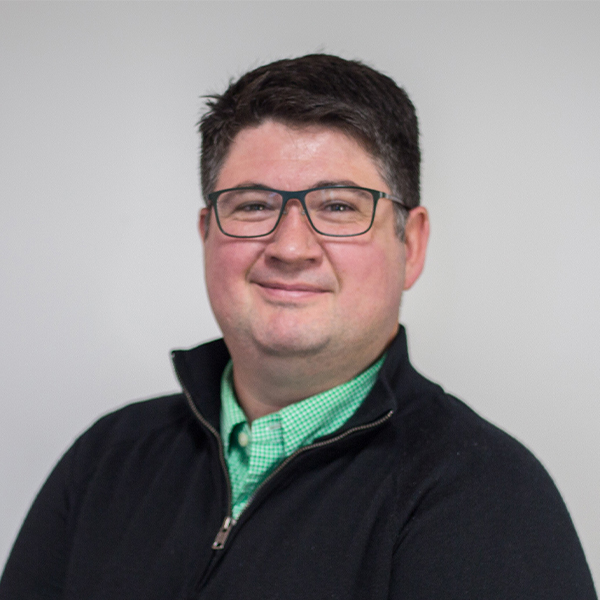 Terrance Tofin
Farm Business Lead Manager
Terrance joined The Retiring Farmer in January 2005 as a service associate in the Saskatoon office, where he was responsible for preparing all client activities. With the growth of The Retiring Farmer™ Wealth Management Process, Terrance's role has evolved to lead management, where he helps bring new clients on board.  By attending farm shows and organizing all in-person events, he's able to help address the issues that Canadian farming families often encounter. Terrance has a wife and three children, which keep him busy running to hockey rinks and soccer fields all over Saskatchewan.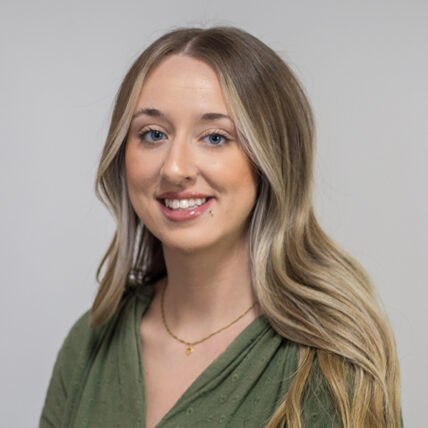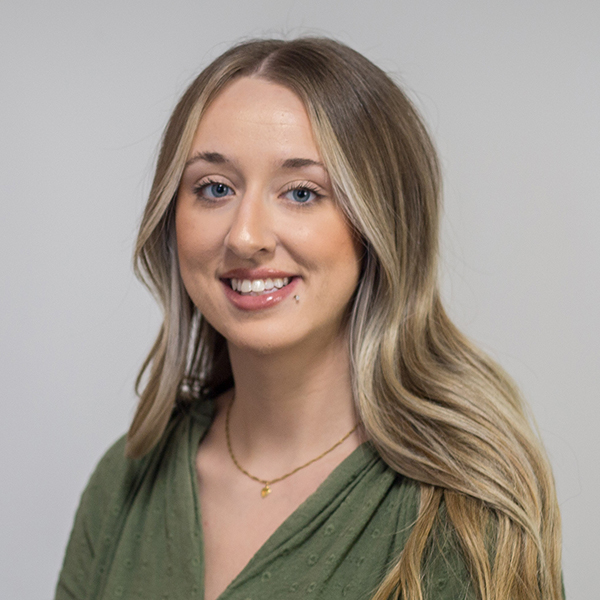 Office Manager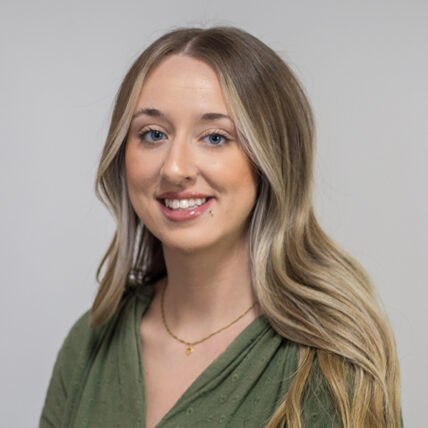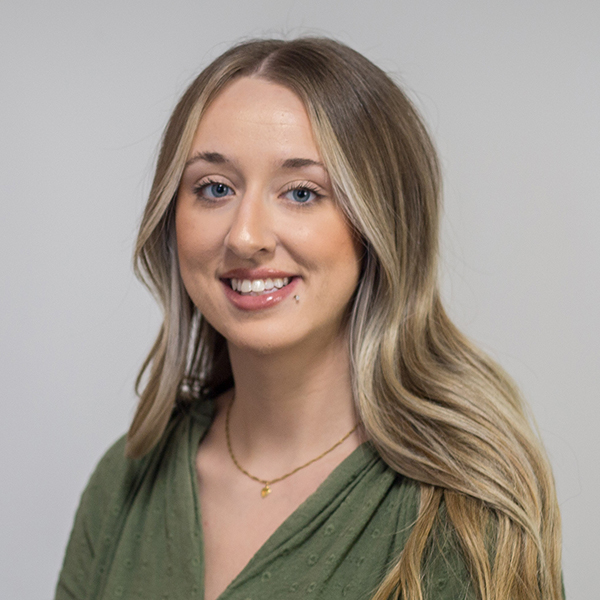 Dana Maximovich
Office Manager
Joining the team in the summer of 2020, Dana is the voice of our reception line, supports the advisors throughout the day, and ensures the office is running efficiently. Dana attended Okanagan Business College in Kelowna, BC, graduating in 2018 with a business diploma. To improve her understanding of wealth management, Dana also completed her Canadian Investment Funds course at the end of 2020. When Dana isn't busy keeping the office running smoothly, she enjoys spending time cooking (and eating), exercising, fishing, and relaxing at home with her boyfriend and their two pets, Turbo and Rolo.
Join Our Team
We're always looking for driven and collaborative individuals to join us in assisting farm families reach their financial and retirement goals.